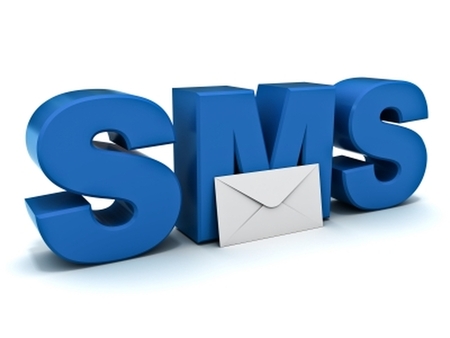 BULK SMS
Communicate via SMS. One of the advantages of SMS is the immediacy of communication with the client. SMS requires minimal signal strength to be delivered, unlike other channels that either require a strong signal or even internet access.

The platform provides high quality routing to all domestic networks, with a delivery rate of over 99.9% on active and available numbers. It also connects to over 800 mobile networks worldwide.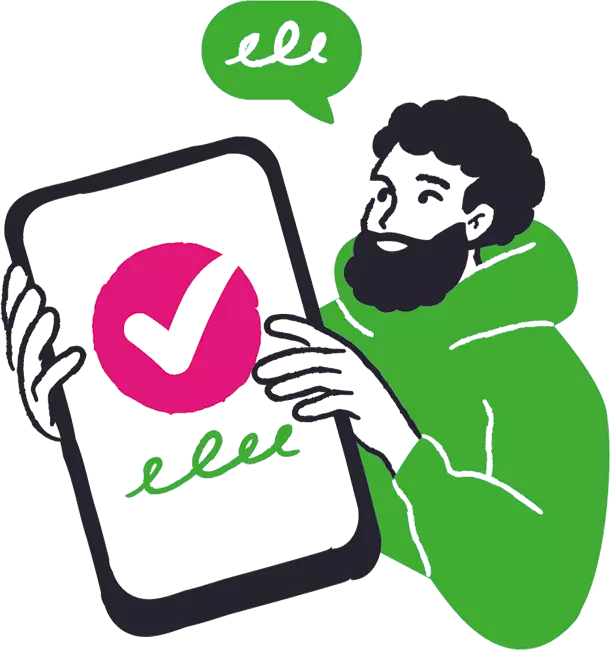 CLICK MONITORING
With the click monitoring service, you have the ability to send web links to your customers (eg https://mydomain.com/this-weeks-offer), who will initially be shortened, thus saving characters from your message, and then sent to the customer.
You can see if and how many times the customer clicked on the link.

Remarketing: When you see that a customer has repeatedly clicked on a link but has not made a purchase, it probably means that they are interested in your offer but have not yet decided. A promotional sms a few days later with an extra offer, may convince him to make the purchase.
VIBER MESSAGING
Send enriched viber messages with image, button and 1000 character long text. Take advantage of the possibilities that multimedia messages offer and increase your sales.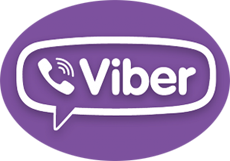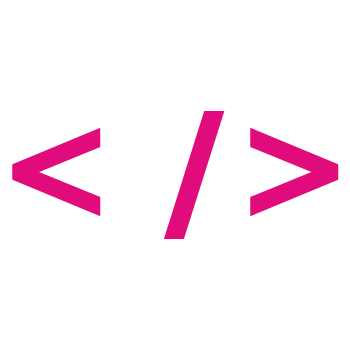 API
Connect your application or e-shop with our service and send messages directly from application.
PARAMETERIZED SMS
With the parametric SMS service, you have the ability to compose a single message, send it to a list of numbers, and send a modified and customized text to each recipient individually.

Whether you want to send unique discount codes, or different shipping tracking codes (courrier and e-shops), or just want to personalize the message, the parametric SMS service is the ideal solution for you.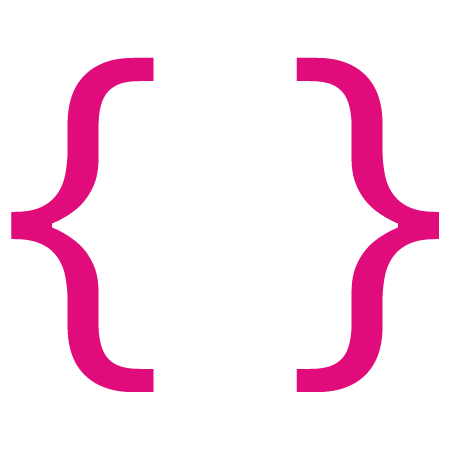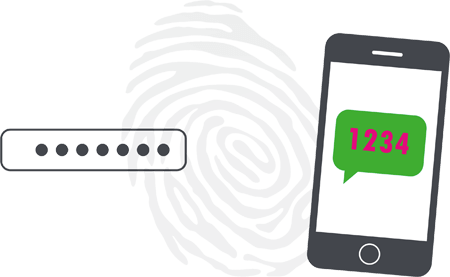 2 FACTOR AUTHENTICATION
Increase the security of your users with the fully automated 2 Factor Authentication service.
URL SHORTENING
The platform offers a tool to reduce the size of your address and thus have a more professional image, but also save space from your messages.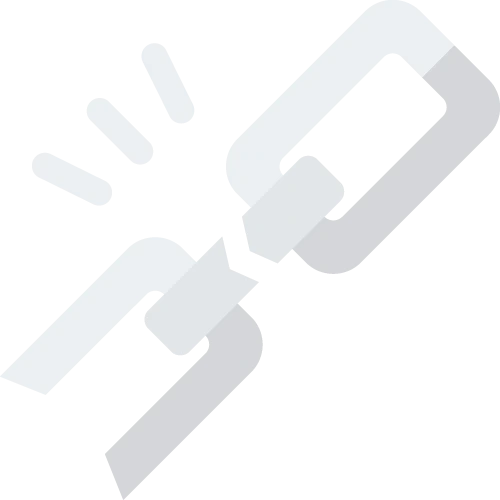 ADDITIONAL SERVICES THAT MAY BE INTERESTING TO YOU