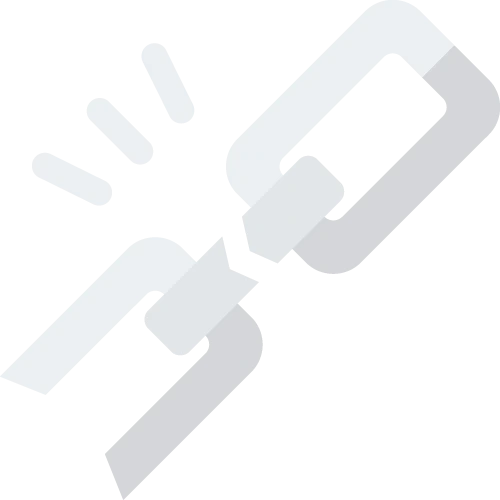 With the URL shortening service, due to the limited number of 160 characters that the SMS protocol has, you can save several characters and therefore money, by reducing the addresses that you want to send.
So for example an address of type https://www.mydomain.com/viewoffer?id=15 will be converted to an address of type 767.gr/Xv56a.
Our platform allows you to create such addresses in a very simple way, at the campaign level but also for each recipient individually.
This service is available in all forms of communication with the gateway (Hermes Platform, WEB API, SMPP, MAIL2SMS).